WELCOME TO THE
Vybe Interior Trade Program
Created with interior designers & hospitality decorators in mind, our Trade Program offers exclusive pricing and elevated 1-on-1 support to bring your customers & clients the best artwork for their spaces.
Trade Program Details
o Competitive wholesale pricing.
o Dedicated, human support.
o Prioritized orders (shipped within 3-8 days).
o Fast, free shipping.
o Always hand-stretched & made-to-order.
o Made entirely in Florida, USA.
o Empower deserving artists worldwide (every purchase pays the artist).
o Support a small, local team.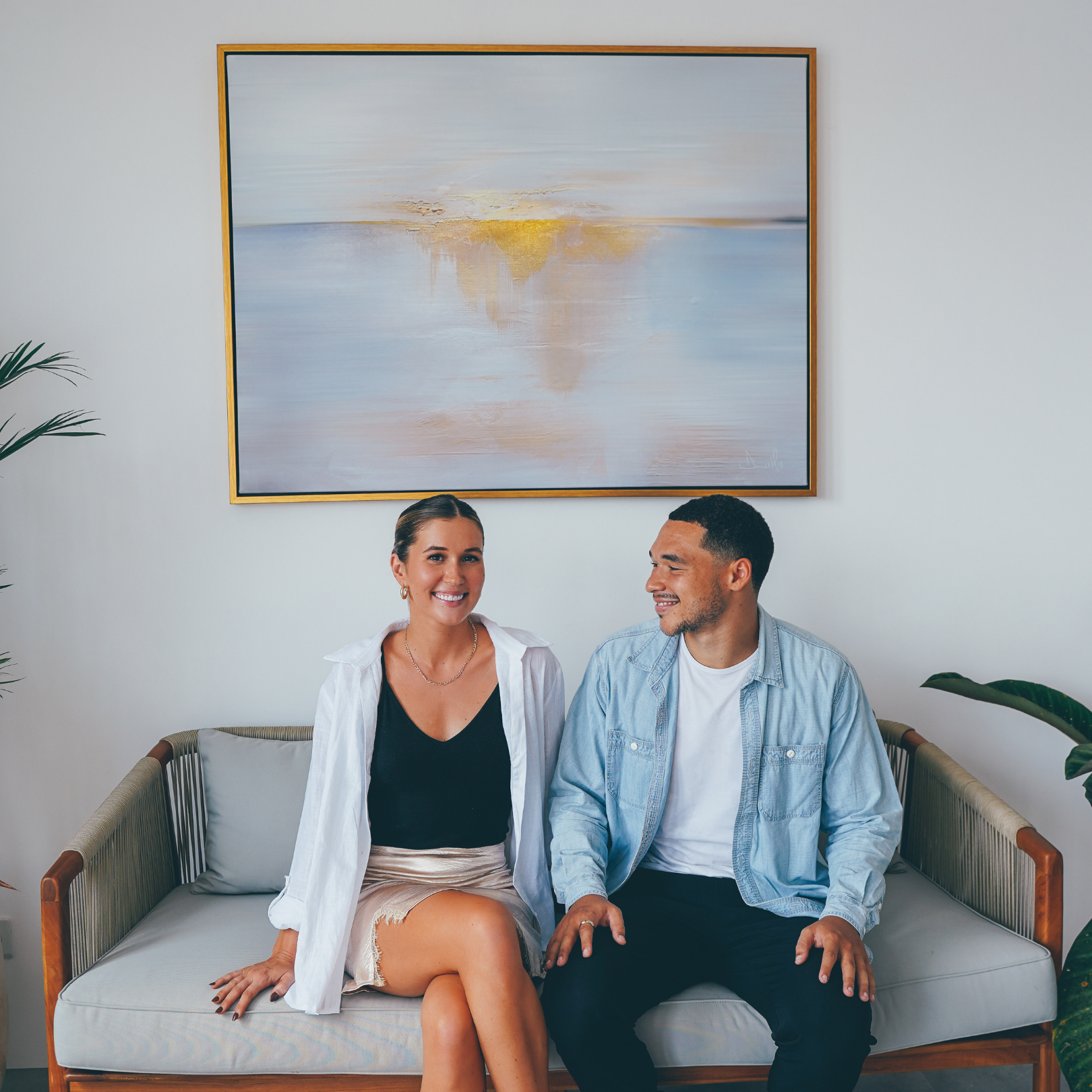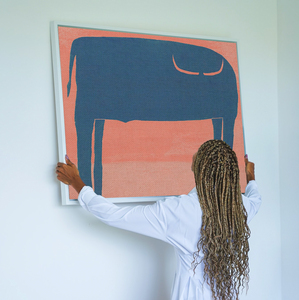 Making Interior Design Easy
Our dedicated team will lead you through your entire order and delivery process to make sure everything's buttoned up from start to finish! We're a one-stop-shop for all your client's art needs.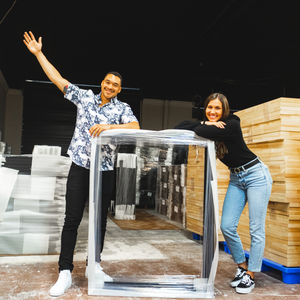 Shop small, benefit big.
We're a small female and minority-owned business. By running our facility in Florida, USA, we're able to pay local wages, employ a small, passionate team, and maintain high-quality production from printing to final delivery. Thanks for shopping small, you and your clients won't regret it!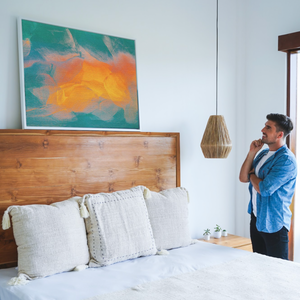 Support deserving artists.
We search for exclusive artists who create gorgeous pieces that you won't find anywhere else. With every purchase, one of our skilled artists earns a commission which allows them to continue creating beautiful work.
Sign-Up & Save
Once approved, our dedicated team will reach out with your trade discount within 24 hours.
FAQs
How long is shipping?
We send all of our wholesale orders to the front of the queue to guarantee your canvases are printed, framed, and shipped within 3-8 days—regardless of how big your order is. Shipping times will vary depending on your location, but you can typically expect to recieve your canvases 3-5 days after it's shipped.
How big is the discount?
For our wholesale orders, we offer bulk discounts based on volume. The larger the order(s), the bigger the discount. Once your application is accepted, our awesome team will reach out with your discount.
How much does shipping cost?
We offer FREE heavy shipping anywhere in the United States on all orders over $200.
Will I have help picking canvases out?
Of course! You will have 24/7 real human support for all your questions. Our awesome team will also lead you through your entire order and delivery process to make sure everything's buttoned up from start to finish.
What if my canvas arrives damaged?
Our goal is to provide you with canvases your clients will love for life. We'll always fix or replace your wall art if there's a problem with your order. We take our quality very seriously. If there is anything wrong with your order we will make it right and reship you a new canvas right away.
How can I contact you?
For any questions about our wholesale program, shoot an email over to jean@vybeinterior.com - we'd love to hear from you :)